We are determined to create a user friendly place for friends of Country Music Festivals to gather. We strive to list your favorite Country Music Festivals a year in advance.
Key West, Florida
1/29/2019 - 2/02/2019
Turnpike Troubadours,
Wade Bowen, Tyler Childers,
Jack Ingram, Charlie Robinson,
William Clark Green, Cody Jinks,
Stoney Larue, Ray Wylie Hubbard,
Jason Boland, Shinyribs,
Randy Rogers, Kevin Fowler,
Zane Williams, Jason Eady,
Bruce Robinson, Cody Canada,
American Aquarium, Bri Bagwell,
Mike and the Moonpies
Vacation packages available from local hotels.
No camping at festival.Campgrounds available a few miles north of Key West.
We now support Canadian Country Music Festivals & Songwriters also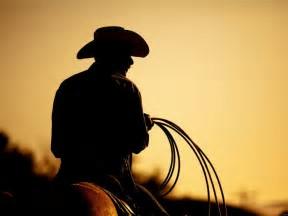 If you are a promotor or know of a festival not listed on this site, contact us below.