Previous Artists
Thomas Rhett,
Alabama,
Florida Georgia Line,
Brett Eldredge,
Dallas Smith,
Paul Brandt,
Jess Moskaluke,
Billy Ray Cyrus,
Aaron Goodvin,
Carolyn Dawn Johnson,
Danny Hopper,
Leaving Thomas,
Small Town Pistols
Camrose, Alberta - Canada
8/1/2019 - 8/4/2019
Brooks and Dunn, Kane Brown,
Old Dominion, Brett Kissel,
James Barker Band, Charlie Major,
Brothers Osborne, Lindsay Ell,
Billy Ray Cyrus, The Prarie States
We now support Canadian Country Music Festivals & Songwriters also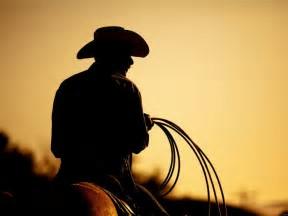 is playing at the 2019 Big Valley Jamboree
Best New Country for 2018 playlist
We are determined to create a user friendly place for friends of Country Music Festivals to gather. We strive to list your favorite Country Music Festivals a year in advance.

Plus, we like to introduce you to talented up and coming artists you should know about. Plus, we understand that without Country Musicians, you can't have a festival. With us, the bands come first.

We like to introduce our fans to talented up and coming artists. Country Music Festivals is a great way for artists to get noticed. When 10,000 people enjoy your music at a festival, they go home and tell their friends all about you.