We now support Canadian Country Music Festivals & Songwriters also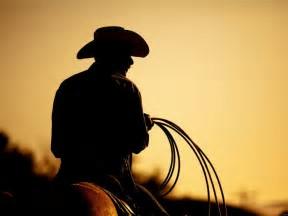 Previous Artists
Ned Ledoux,
Craig Campbell,
D. Vincent Williams,
Tim Hurley,
James Otto,
Ryan Robinette,
Drew Cooper,
Brianna Payne,
Mogollon,
The County Line
Watson Lake
Prescott, Arizona
10/10/2018 - 10/14/2018
The festival benefits the Shadows Foundation that helps people with life threatening disease.
We are determined to create a user friendly place for friends of Country Music Festivals to gather. We strive to list your favorite Country Music Festivals a year in advance.
If you are a promotor or know of a festival not listed on this site, contact us below.
© Copyright Country Music Festivals