Texas Music Festival 2019 in Stephenville, Texas. Country Music Festivals lists your favorite Country Music Festivals for 2019 & 2020.
We strive to list your favorite Country Music Festivals a year in advance.

Plus, we like to introduce you to talented up and coming artists you should know about.
Previous Artists
Josh Abbott Band,
William Clark Green,
Randy Rogers Band,
Aaron Watson,
Cody Johnson,
Koe Wetzel
We now support Canadian Country Music Festivals & Songwriters also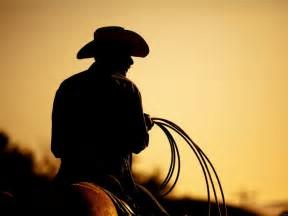 Melody Mountain Ranch
1290 Private Road 707
Stephenville, Texas 76401
4/22/2019 - 4/27/2019
Larry Joe Taylor, Josh Abbott,
Randy Rogers, Koe Wetzel,
Turnpike Troubadours Mike Ryan,
William Clark Green,
Wade Bowen, Casey Donahoe,
Pat Green, Roger Creager
Reserved Camping available for extra fee.
You get to claim your campsite from last year if you renew before February 1.
A new camping area H2 was built for 2019.
Camping options include RV, Glamping, and Tent camping.
Camping Reservations
254-968-8505
If you are a promotor or know of a festival not listed on this site, contact us below.
Wade Bowen
"Songs About Trucks"
Best New Country Playlist.Keep Listening. Over 100 new and regional artists.
© Copyright Country Music Festivals