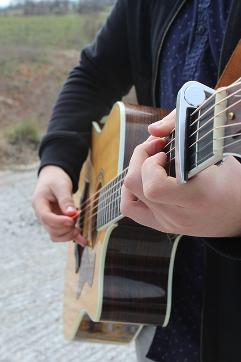 We are determined to create a user friendly place for friends of Country Music Festivals to gather. We strive to list your favorite Country Music Festivals a year in advance.
Country Music Festivals are a great way for artists to get noticed. When 10,000 people enjoy your music at a festival, they go home and tell their friends all about you.
Hunter, New York
6/12/2020 - 6/14/2020
Full refund offered
Great Job Trailblazer!
Refunds go out within 30 days through Front Gate Tickets. Refunds are supposed to be automatic. You don't have to do anything unless you bought tickets from a third party. If so, contact third party.
We still recommend making a claim through your credit card. You only have 30 - 60 days to make a claim. When you make a claim, the credit company handles the refund for you.
2019 Artists
Rascal Flatts, Brett Eldredge,
Little Big Town, Keith Urban,
Michael Ray, Brett Young,
Tyler Rich, Josh Turner,
Brooks and Dunn, LANCO,
Ross Ellis, Lindsay Ell,
Walker Hayes, Brandon Lay,
Runaway June, Adam Doleac
Need to Know
(Rules and fees have changed)
Live Nation purchased the Taste of Country Festival.
Refer to the website.
A lot of changes to the festival compared to last year..
Submit a Country Music Festival to be listed here

Best Country Music from the last 20 year
Over 80 Confirmed Country Music Festivals
© Copyright Country Music Festivals