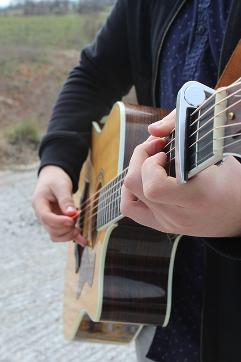 We are determined to create a user friendly place for friends of Country Music Festivals to gather. We strive to list your favorite Country Music Festivals a year in advance.
Country Music Festivals is a great way for artists to get noticed. When 10,000 people enjoy your music at a festival, they go home and tell their friends all about you.
Cowichan Valley, British Columbia

7/30/2020 - 8/2/2020
Cancelled for 2020
Refunds Offered
Great Job Sunfest !
Sunfest 2021
7/29/2021 - 8/1/2021
Sunfest Artists 2021
TBA
Sunfest Refund Details
Emails go out to ticket holders with complete details.
Tickets apply to 2021 or 2022 festival (Your Choice)
or
Get a refund if you need it.
Contact [email protected]
if you don't get an email from ticket company.
2020 Artists
Keith Urban, Rodney Atkins,
Jon Pardi, Chris Jansen,
Russell Dickerson,
Chase Rice, Dallas Smith,
Hunter Brothers, Emily Reid,
Mackenzie Porter,
Madeline Merlot
Submit a Country Music Festival to be listed here

Best New Country Music Artists
Complete list of Country Music Festivals cancelled from the Coronavirus.
Hours of appreciation
Friday: After work - Until the band quits playing.
Saturday: When I wake up - Until I get lucky!
Sunday: After church - Until the sun goes down.