Country Music Festivals in the United States and Canada.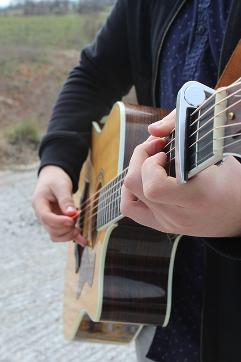 We are determined to create a user friendly place for friends of Country Music Festivals to gather. We strive to list your favorite Country Music Festivals a year in advance.
Country Music Festivals are a great way for artists to get noticed. When 10,000 people enjoy your music at a festival, they go home and tell their friends all about you.
Sweet Home, Oregon
7/30/2020 - 8/02/2020
Due to Coronavirus
Cancelled for 2020
No Refund Offered
Oregon Jamboree Refunds
No Refunds Offered.
Tickets valid for 2021 Festival.
If you need a refund
Contact you credit card company immediately. Most cards only allow 30 - 60 days to file a claim.
Then contact the ticket outlet
Then call Oregon Jamboree who should be responsible.
541-367-8800
or
888-613-6812
With so many people out of work, a refund option should have been offered.
Oregon jamboree 2021
7/30/2021 - 8/1/2021
2021 Oregon Jamboree Artists
Dierks Bentley
2020 Artists
Dierks Bentley, Dustin Lynch,
Nitty Gritty Dirt Band,
Old Dominion, Niko Moon,
Gabby Barrett, Walker County
2019 Artists
Hank Williams Jr., Chris Young,
Neal McCoy, Lindsay Ell,
Mitchell Tenpenny, Terri Clark,
High Valley, Scotty McCreery,
Jackson Michelson, Blackhawk,
Britnee Kellogg
Need to Know
Tent and RV Camping available $140 per campsite.
Rent a port a potty for your campsite $135 weekend
One vehicle per campsite with $25 for extra car.
20 x 40 and 25 x 50 sites
No hook ups - Water fills available
Submit a Country Music Festival to be listed here

Keep listening
(Over 150 songs)
We only play the good songs!
Hours of appreciation
Friday: After work - Until the band quits playing.
Saturday: When I wake up - Until I get lucky!
Sunday: After church - Until the sun goes down.
© Copyright Country Music Festivals