We now support Canadian Country Music Festivals & Songwriters also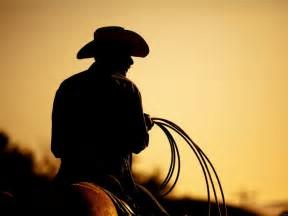 We are determined to create a user friendly place for friends of Country Music Festivals to gather. We strive to list your favorite Country Music Festivals a year in advance.
New Salem, North Dakota
7/11/2019 - 7/13/2019
Camping available for extra fee
Camping Thursday 9am - Sunday
One RV or Tent per 10x50 site
All site are primitive. No hook ups.
One vehicle per site
Wednesday early camping is $50 - 60
No Food or drink in concert area
20 water bottle or empty bottle allowed
Approximately 6% fee added to everything
Lawn Chairs OK, but no blankets or tents allowed in concert area
No large purses or backpacks in concert
No Pets
This show has a lot of specific rules. We suggest you read them all
If you are a promotor or know of a festival not listed on this site, contact us below.
Previous Artists
Montgomery Gentry,
LOCASH, Neal McCoy,
Confederate Railroad