Previous Artists!
Brett Eldredge
Meghan Patrick
Brett Kissel
Gord Bamford
Jake Owen
Aaron Goodvin
Cold Creek Country
The Recklaws
Lee Brice
Tim Hicks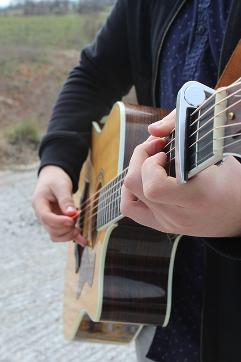 We are determined to create a user friendly place for friends of Country Music Festivals to gather. We strive to list your favorite Country Music Festivals a year in advance.
Country Music Festivals is a great way for artists to get noticed. When 10,000 people enjoy your music at a festival, they go home and tell their friends all about you.
1002 Hwy 16
Lucknow, Ontario - Canada
8/27/2020 - 8/29/2020
2020 Artists
Brantley Gilbert, Lindsay Ell,
Eli Young Band, Hunter Brothers,
The Sheepdogs, Mudmen,
Mackenzie Porter, Nice Horse,
54-40, Practically Hip,
Epic Eagles, Ambush
2019 Artists
Billy Currington, Kira Isabella,
James Barker Band,
Blue Rodeo, Madeline Merlot,
East Adelaide, Andrew Hyatt
Sons of Daughters,
Shawn Austin
Need to know
Camping and RV Camping sites available $75 - $200.
Campsites are first come first served.
One vehicle per campsite
Submit a Country Music Festival to be listed here
Billy Currington performed at the 2019 Music in the Fields
Hours of appreciation
Friday: After work - Until the band quits playing.
Saturday: When I wake up - Until I get lucky!
Sunday: After church - Until the sun goes down.
© Copyright Country Music Festivals