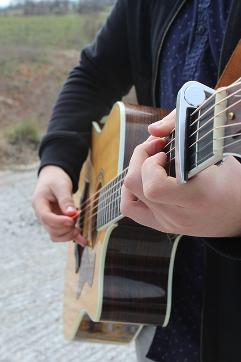 We are determined to create a user friendly place for friends of Country Music Festivals to gather. We strive to list your favorite Country Music Festivals a year in advance.
Country Music Festivals are a great way for artists to get noticed. When 10,000 people enjoy your music at a festival, they go home and tell their friends all about you.
2022
Montreal, Quebec
Canada
Aug 12 - 13, 2022
2022 Artists
Dierks Bentley, Luke Bryan,
Riley Green, Old Dominion,
Kelsea Ballerini, Lily Rose,
James Barker Band, Tim Hicks,
The Reklaws, Tenille Towns,
Ashley McBryde, Jo Jo Mason,
Robyn Ottolini, Blanco Brown
Need to Know
No Camping
Local Hotels Only
Submit a Country Music Festival to be listed here
Hours of appreciation
Friday: After work - Until the band quits playing.
Saturday: When I wake up - Until I get lucky!
Sunday: After church - Until the sun goes down.
© Copyright Country Music Festivals