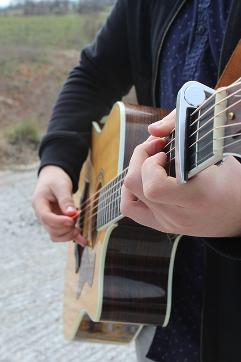 We are determined to create a user friendly place for friends of Country Music Festivals to gather. We strive to list your favorite Country Music Festivals a year in advance.
Country Music Festivals are a great way for artists to get noticed. When 10,000 people enjoy your music at a festival, they go home and tell their friends all about you.
2020
Pendleton, Oregon
6/26/2020 - 6/27/2020
Shane Smith & The Saints,
Corb Lund, Jade Jackson,
Tyler & the Train Robbers,
Paul Cauthen, Jesse Daniel,
The Lonesome Billies,
Charles Wood III
2019 Artists
American Aquarium,
Shane Smith & the Saints,
Carson McHone,
Tylor & the Train Robbers
Need to Know
Saturday night show.
Camping Available for extra fee.
Tent Camping Saturday night only.
RV Camping can arrive Friday night.
Electric hookups only.
Rules and fees change as festivals get closer to opening day. Check official rules and fees at festival website.
Submit a Country Music Festival to be listed here
Keep listening
(Over 150 songs)
We only play the good songs!
Hours of appreciation
Friday: After work - Until the band quits playing.
Saturday: When I wake up - Until I get lucky!
Sunday: After church - Until the sun goes down.
© Copyright Country Music Festivals