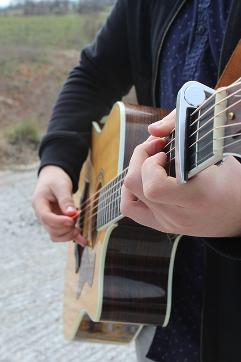 We are determined to create a user friendly place for friends of Country Music Festivals to gather. We strive to list your favorite Country Music Festivals a year in advance.
Country Music Festivals are a great way for artists to get noticed. When 10,000 people enjoy your music at a festival, they go home and tell their friends all about you.
2020
Pendleton, Oregon
6/26/2020 - 6/27/2020
Due to Coronavirus
Cancelled for 2020
Refunds Offered
Great Job !
TBA
Jackalope Refunds
Full refunds offered.
An email was sent out to ticket holders with instructions on how to get a refund. Check spam folder if you didn't get email.
2020 Artists
Shane Smith & The Saints,
Corb Lund, Jade Jackson,
Tyler & the Train Robbers,
Paul Cauthen, Jesse Daniel,
The Lonesome Billies,
Charles Wood III
Need to Know
This is not a festival anymore.
Camping has been removed.
Nothing allowed in show except your phone, a small purse, and a empty water bottle.
If you are forced to drive home drunk, it is not a festival!
Rules and fees change as Concert gets closer to opening day. Check official rules and fees at festival website.

Keep listening
(Over 150 songs)
We only play the good songs!
Hours of appreciation
Friday: After work - Until the band quits playing.
Saturday: When I wake up - Until I get lucky!
Sunday: After church - Until the sun goes down.
Submit a Country Music Festival to be listed here
© Copyright Country Music Festivals