Previous Artists!
Gary Allen, Kip Moore,
Josh Turner, Brett Young,
Diamond Rio,
Stephanie Quayle,
Caroline Gray,
Elizabeth Lyons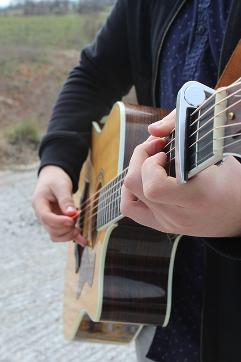 We are determined to create a user friendly place for friends of Country Music Festivals to gather. We strive to list your favorite Country Music Festivals a year in advance.
Country Music Festivals are a great way for artists to get noticed. When 10,000 people enjoy your music at a festival, they go home and tell their friends all about you.
The Bridge Outdoor Amphitheater1865 Highway 2
Cardwell, MT 59721
6/13/2019 - 6/15/2019
Need to know
Submit a Country Music Festival to be listed here
Best Country Music from the last 20 year
Hours of appreciation
Friday: After work - Until the band quits playing.
Saturday: When I wake up - Until I get lucky!
Sunday: After church - Until the sun goes down.
© Copyright Country Music Festivals