Country Music Festivals in the United States and Canada.
Country Music Festival
Aylesford, Nova Scotia
Canada
7/30/2020 - 8/02/2020
2020 Fox Mtn. Artists
Paulette Carlson,
Chris Cummings,
Matt Balsor, Broken Circuit,
Ivan Daigle, Road Kings,
Jamie Cotter, Lisa Richard,
Whisky Creek, Tidal River,
Tracy Lyn, Jackie Putnam
Need to Know
Primitive Camping at Fox Mountain is Free with Weekend Ticket.
One day camping $15
Hook-ups $12 a day extra
Reservations are best
Submit a Country Music Festival to be listed here

Hours of appreciation
Friday: After work - Until the band quits playing.
Saturday: When I wake up - Until I get lucky!
Sunday: After church - Until the sun goes down.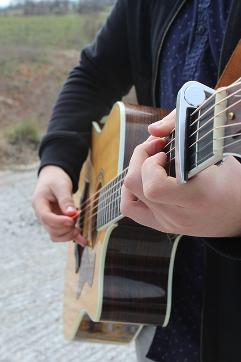 We are determined to create a user friendly place for friends of Country Music Festivals to gather. We strive to list your favorite Country Music Festivals a year in advance.
Country Music Festivals is a great way for artists to get noticed. When 10,000 people enjoy your music at a festival, they go home and tell their friends all about you.
© Copyright Country Music Festivals