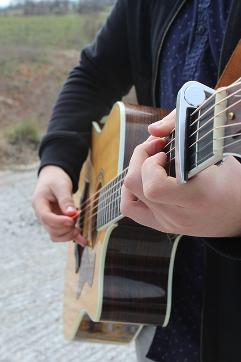 We are determined to create a user friendly place for friends of Country Music Festivals to gather. We strive to list your favorite Country Music Festivals a year in advance.
Country Music Festivals is a great way for artists to get noticed. When 10,000 people enjoy your music at a festival, they go home and tell their friends all about you.
Festival Tips

"Camping"
It is very important to arrive at the same time as your friends to be able to camp with them. Even if you have reserved campsites, sometimes they change your campsite number when things get crazy.
If everyone can't get there at the same time, make sure the vehicles you want on campsite, get there at the same time.
"Extreme Storms"
Make sure you are prepared for bad weather. Many festivals this year have encountered heavy storms. Buy extra tent stakes, bring an extra tarp, don't set up your tent in a low spot. Also, bring lots of extra socks.
"Fight or Fornicate"
Gentlemen, Consider this? Fighting has always been a tradition at Country Music Festivals. However, there are better things to do.
3/4 of the crowd at a Country Festival are girls. This means that there are 3 girls to every guy. 1/2 the men are married. Which means 4 girls to every guy. Most girls go to a Country Festival with hopes of meeting the cowboy of their dreams.
You have a choice. You can fight, get kicked out, miss the show, and go to jail; or you can get lucky! I would rather roll around with a pretty cowgirl, than a dude. Think about it!
Submit a Country Music Festival to be listed here
Hours of appreciation
Friday: After work - Until the band quits playing.
Saturday: When I wake up - Until I get lucky!
Sunday: After church - Until the sun goes down.
© Copyright Country Music Festivals