We now support Canadian Country Music Festivals & Songwriters also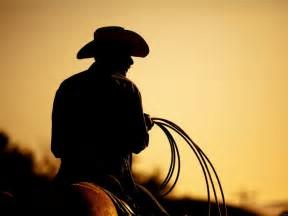 We are determined to create a user friendly place for friends of Country Music Festivals to gather. We strive to list your favorite Country Music Festivals a year in advance.
Location
Ft. Laramie, Ohio
7/11/2019 - 7/12/2019
Chris Stapleton, Thomas Rhett,
Dustin Lynch, Sammy Kershaw,
Aaron Lewis, Asley McBryde,
Kid Rock, Whiskey Myers
Confederate Railroad,
Walker Hayes, Aaron Tippin,
Collin Raye, Cash Campbell,
Sweet Tea Trio, Tyler Rich,
Drew Parker, Jameson Rogers
Nice Camping available for extra fee
BYOB festival
If you are a promotor or know of a festival not listed on this site, contact us below.
Previous Artists
John Michael Montgomery,
Parmalee, Emerson Drive,
Diamond Rio, Lonestar
© Copyright Country Music Festivals