Country Music Festivals in the United States and Canada.

Previous Artists!
James Barker Band
Washboard Union
Sheryl Crow,
Randy Hauser,
The Road Hammers
Meghan Patrick,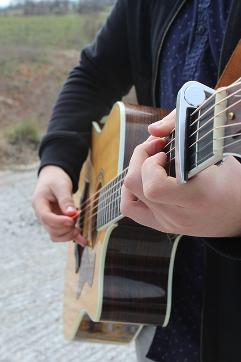 We are determined to create a user friendly place for friends of Country Music Festivals to gather. We strive to list your favorite Country Music Festivals a year in advance.
Country Music Festivals is a great way for artists to get noticed. When 10,000 people enjoy your music at a festival, they go home and tell their friends all about you.
and Country Music Festival
1410 Olympic Way SE
Calgary, Alberta T2G2w1
Canada

7/03/2020 - 7/12/2020
2020 Stampede Artist
We sorted out the
Country Music Artists at the
2020 Country Stampede.
Emerson Drive - July 4
Jason Greeley - July 4
The Recklaws - July 5
Dani Strong - July 5
Tristan Horncastle - July 5
Orville Peck - July 5
Alex Hughes - July 5
Justine Vandergrift - July 5
Ghostboy - July 5
Tebey - July 6
Black Mountain Whiskey Rebellion - July 6
Granger Smith - July 7
Tenille Arts - July 7
Shaela Miller - July 7
Kiefer Sutherland - July 8
Chad Brownlee - July 9
Cadillac Junkies - July 9
Ben Chase - July 9
Lauren Mayell - July 9
Aaron Goodvin - July 10
Maren Morris - July 10
Brad Saunders - July 10
Drew Gregory - July 10
Michela Sheedy - July 10
Hatley Jensen - July 10
Ryan Lamglois - July 10
Blake Shelton - July 11
Jess Moskaluke - July 11
Ryan Lindsay - July 11
Foxx Worthee - July 11
Andrew Hyatt - July 12
Jade Eagleson - July 13
Maddie Storvold - 13
T. Buckley - July 13
The Prairie States - July 13
Clayton Bellamy - July 13
David James - July 14
Submit a Country Music Festival to be listed here
© Copyright Country Music Festivals