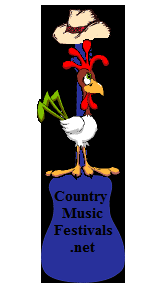 Sell tickets to your festival on this site.
for more info on how
we can help you
reach more fans.
Country Music Festival
DeLeon Plaza
Downtown
Victoria, Texas
10/2/2020 - 10/3/2020
2020 Bootfest Artists
TBA
Need to Know
Free 2 Day Festival in downtown
Victoria Texas.
No outside food or beverage.
Food and Beer available.
Washer Tournament Saturday.
Car, Truck, and Motorcycle Show on Saturday.
We are dedicated to Country Music Festivals, the Artists, and the Fans.
Keep listening!
(Over 150 songs)
Best Country Music
the Last 20 Years.
© Copyright Country Music Festivals