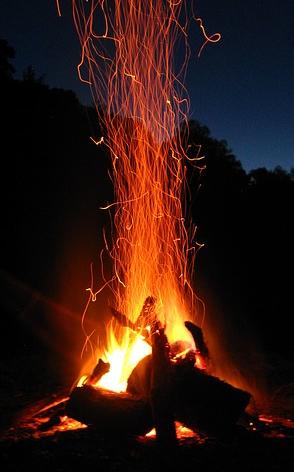 2018 Produced many talented artists such as Midland, Lanco, Luke Combs, Tyler Booth, Brandon Lay and many more.
"New and Regional Artists"
These are my picks
Enjoy my playlist.
100+ new artists
We only play the good songs!
Old Dominion
"The Difference"
Keep Listening,
Old Dominion is followed
by 100 + new and up coming artist!