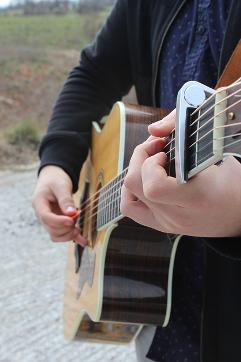 We are determined to create a user friendly place for friends of Country Music Festivals to gather. We strive to list your favorite Country Music Festivals a year in advance.
Country Music Festivals is a great way for artists to get noticed. When 10,000 people enjoy your music at a festival, they go home and tell their friends all about you.
Address
City, State
(Website)
00/00/2018
Artists
Need to know
Submit a Country Music Festival to be listed here
We found you the ultimate economical camping lantern. Its led, rechargeable, solar powered, tent light, flashlight, collapsible and it will charge a phone or two.
Only $10 on amazon ($5.54 shipping) free shipping w/prime
This is a really good led light that d
oes what it says. For $10 it solves a lot of camping issues. Uses strong NiCad batteries instead of lithium. (So OK for air travel).
This LED Lantern is twice as good. Twice as strong. Same features except this one is not solar, but has a 10,000mAh lithium battery that will charge a few cell phones and its waterproof.
(Lithium - Not OK for air travel)
Hours of appreciation
Friday: After work - Until the band quits playing.
Saturday: When I wake up - Until I get lucky!
Sunday: After church - Until the sun goes down.
© Copyright Country Music Festivals